Welcome to Compass Visual
Through multifaceted and creative visual solutions, our goal is to improve the connection you have with your audience. Whether your project includes tangible print and signage, electronic media or both, we have you covered. Let us help manage your project, drawing on the strength and experience of our divisions: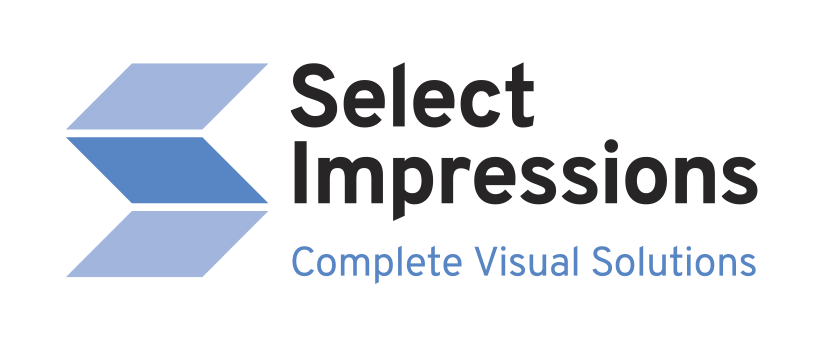 Commercial print, mailing, and fulfillment.
Plant marketing solutions and specialty synthetic products.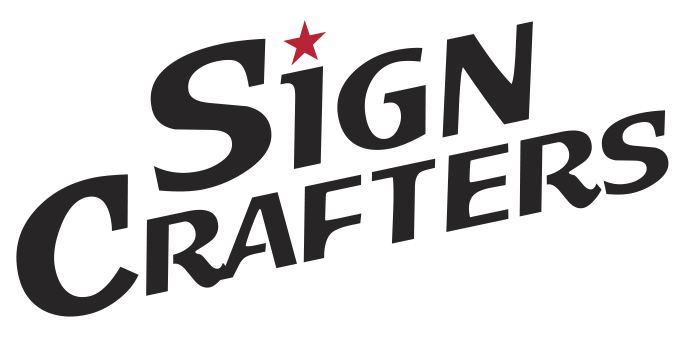 Business signage, labels and graphics.
Custom web applications, sites, and integrations